THE CHALLENGE
B&O had various teams working on new products across divisions. This created the need for a central hub where all working tools and documents would be available anytime throughout the day.
New employees with new computers also needed to be able to easily plug in to their part of the business, which was complicated by the fact that Bang and Olufsen had an army of administrators helping facilitate all employees with up-to-date computer programs and hardware.
Adjusting team structures or making changes across the business was neither fast nor simple.
OUR APPROACH
Analysing the work process for employees – with a focus on how the products as the core of their business were created – was the first step.
We worked with several layers of digital landscapes: one for the employees' applications, another for their shared data, materials and files and a third for access rights.
Documenting work processes and the technical specifications for each job description was needed to get an overview. And once we had clearly mapped out who needed access to what at what time, it was easy to optimise the entire digital setup.
THE SOLUTION
Going digital with a pure online product suite was clear. All applications became SAAS (software as a service) or had a unique license key distributed centrally, so every employee could swiftly set up their work environment when needed.
Moving documents and data to centrally managed sources that everyone could access when needed, was also key. So we moved all shared environments to the cloud.
The transition was a total success and a good case study in seamless digital transformation, with no extra difficulties for employees or managers.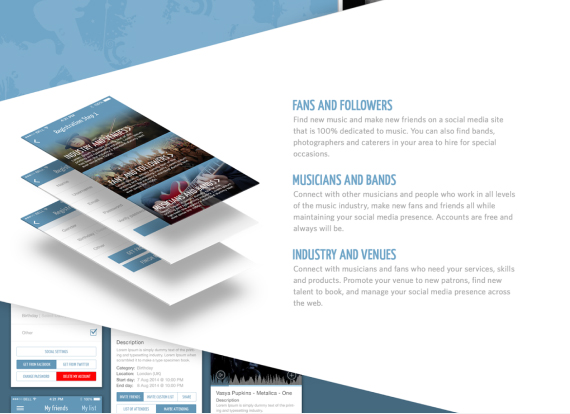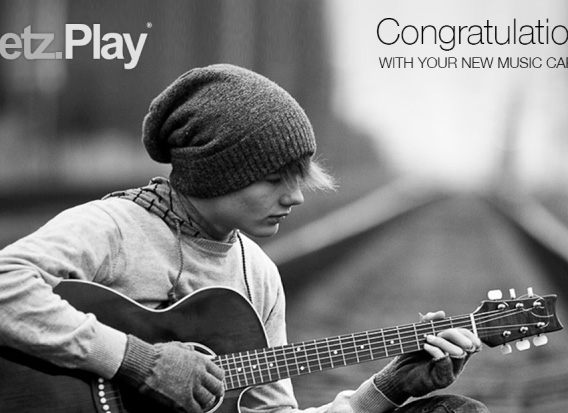 "You can customize anything you see directly from the front-end, see the changes you make live and you don't need to code anything to do it."
"Some days a motivational quote can provide a quick pick-me-up for employees and even management. They can be a breath of fresh air when it comes to a drab afternoon. These are also a great way to jazz up a newsletter"
Helen Keller
Project Manager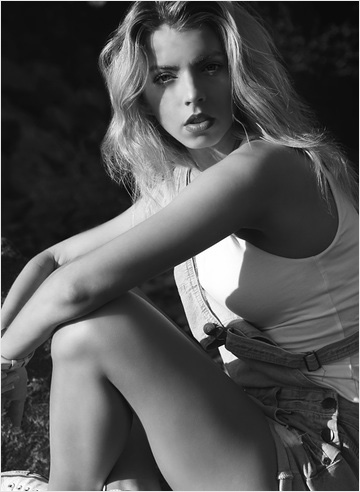 We'll make sure that your business is right there where and when your prospects need it.