THINK. SOLVE. THRIVE.
NerdPeople works at the cutting edge of strategy, design and new tech, propelling companies into their digital future, where they can realise their full potential and stay ahead of the competition.
Biometric systems
Goodbye passwords
Artificial Intelligence
Systems like never before
NerdPeople Collaborative
Build your own team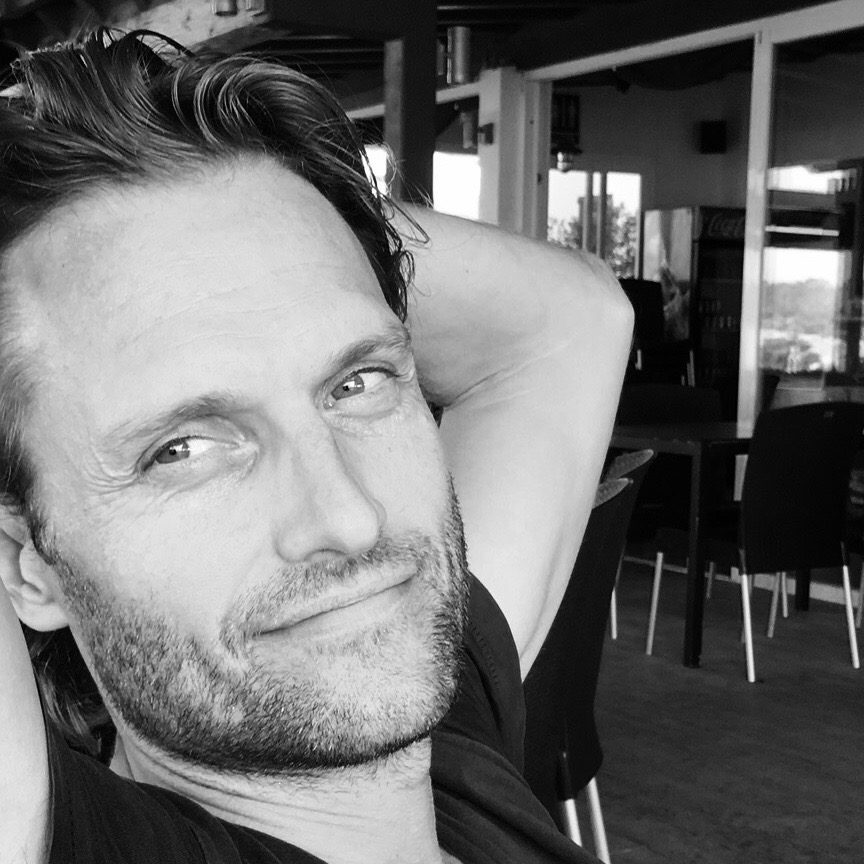 Want us to estimate your project?
Get in touch to see how we can help your business grow