While you wait, have a look at our client statements :
"NerdPeople has helped us with outsourcing on several projects in Smartweb. They are competent, flexible and great in finding ways optimising the setup we have build together. It's a pleasure working with Rasmus and his team in NerdPeople, and we can warmly recommend them to others"
Rasmus Graversen, Co-founder/CTO – SmartWeb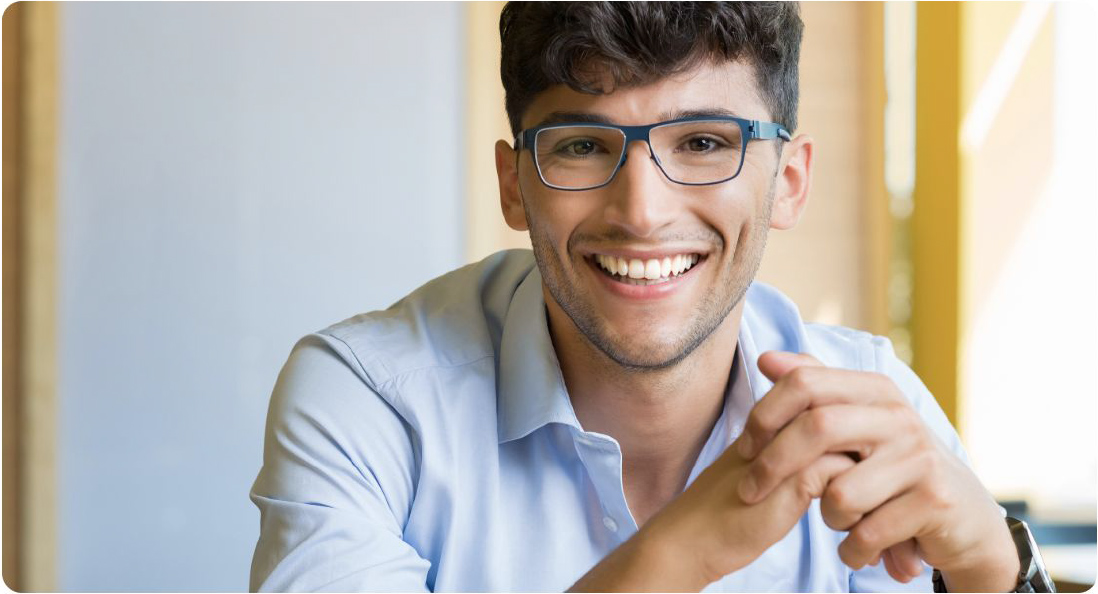 "We worked with NerdPeople on social media and web. We hold their company in the highest regard with respect to the work and advice they gave. "
Jeremy Lamborne, Founder – Domus Nova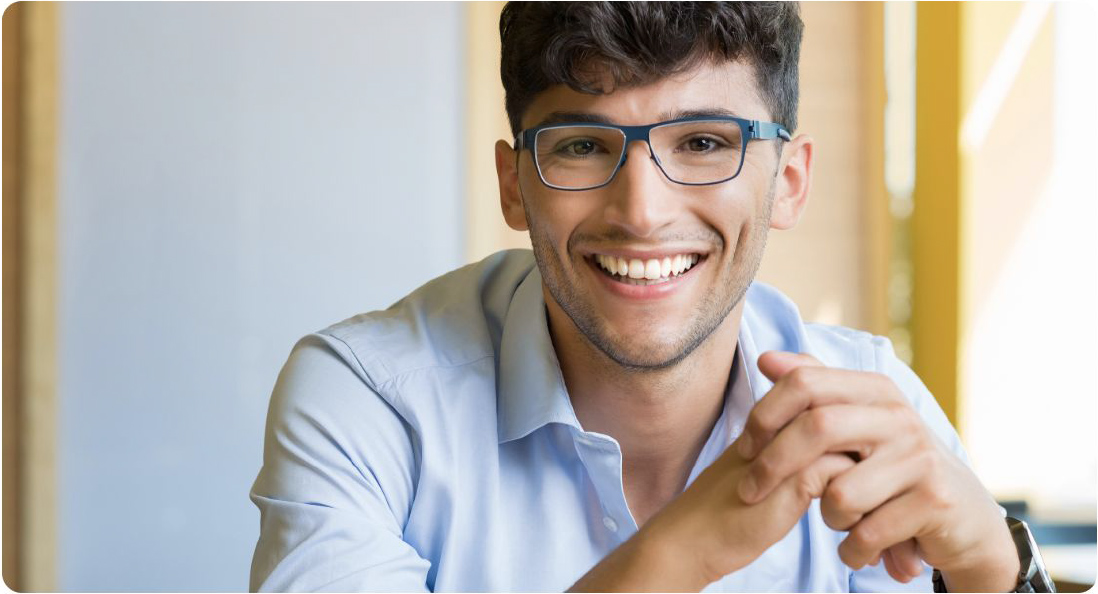 Subscribe to our newsletter: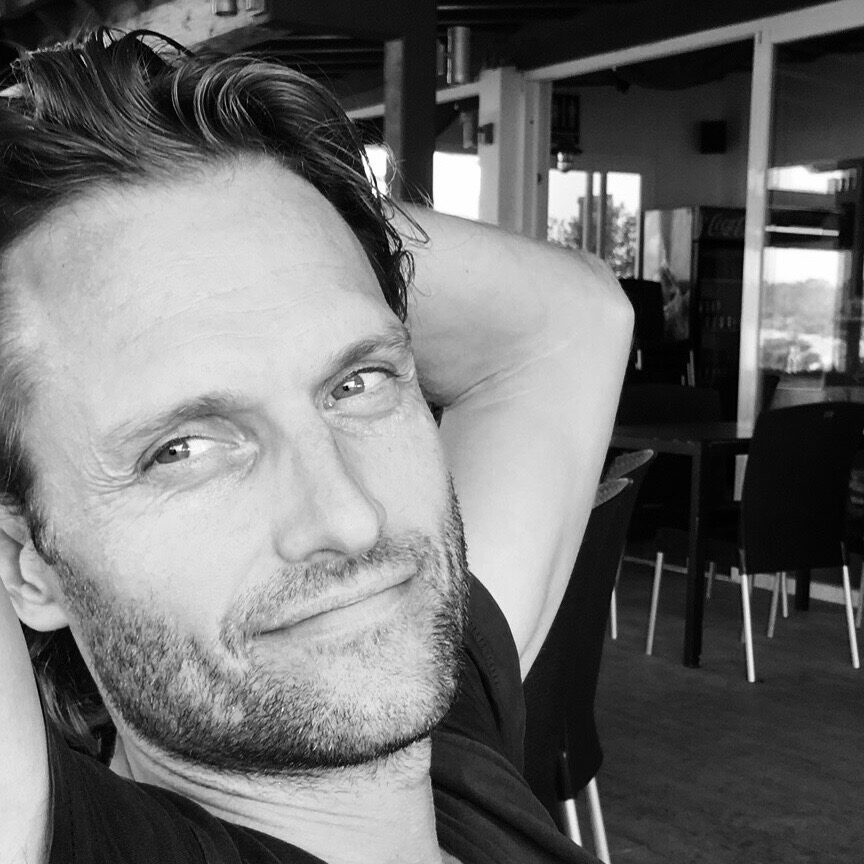 Would you like us to estimate your project?
Get in touch to see how we can help your business grow