Digital transformation?
Moving systems from old models to digital platforms radically changes businesses, opening up new ways for generating money and sharing assets.
What started with "going paperless" has moved through several waves of transformation: digital media, games, entertainment, social-media, banking, e-commerce, healthcare and automation… and now robotics and AI.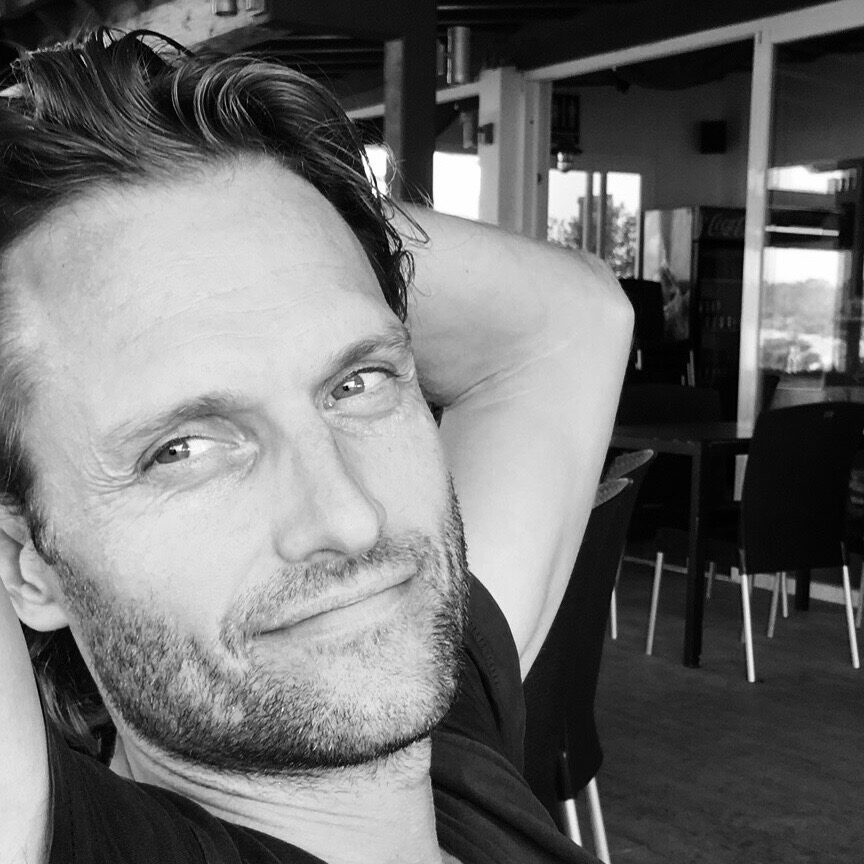 Want to know more?
Get in touch to see how we can help your business